So, here we find ourselves literally injected, pardon the pun, into real life.
I seriously can't keep up with the serious lunacy of these idiots that either received their degrees or who have been compromised by financial gain to squelch or squeak out their tirades in MSM squawk boxes. Humans need to wake up to this comic strip of imbaciles. Humanity will cease to exist, if they don't see we are at the guillotine of humanity.
However, ever so often a squirt of inspiration does make it by before the cord is pulled to drop the heavy blade of spotless sharpened stainless steel. Follow this link to the story Breaking out of Canada as first Government official breaks silence that they were wrong and the non vaccinated were right.
I would please ask that visitors please share this page link and or content with family, friends or repost to your social media to help spread this News. I DO NOT make any money from my journal/blog or time sharing this content. I'm not paid or an have sponsors. I'm a citizen of this planet and of these United States only. I do this with my passion to protect humanity, so help me God! My oath as a veteran to the USA will never expire. – Scott Prentice
To show you how good of placement this article achieved SEO in the search engines:
____________ Bing __________________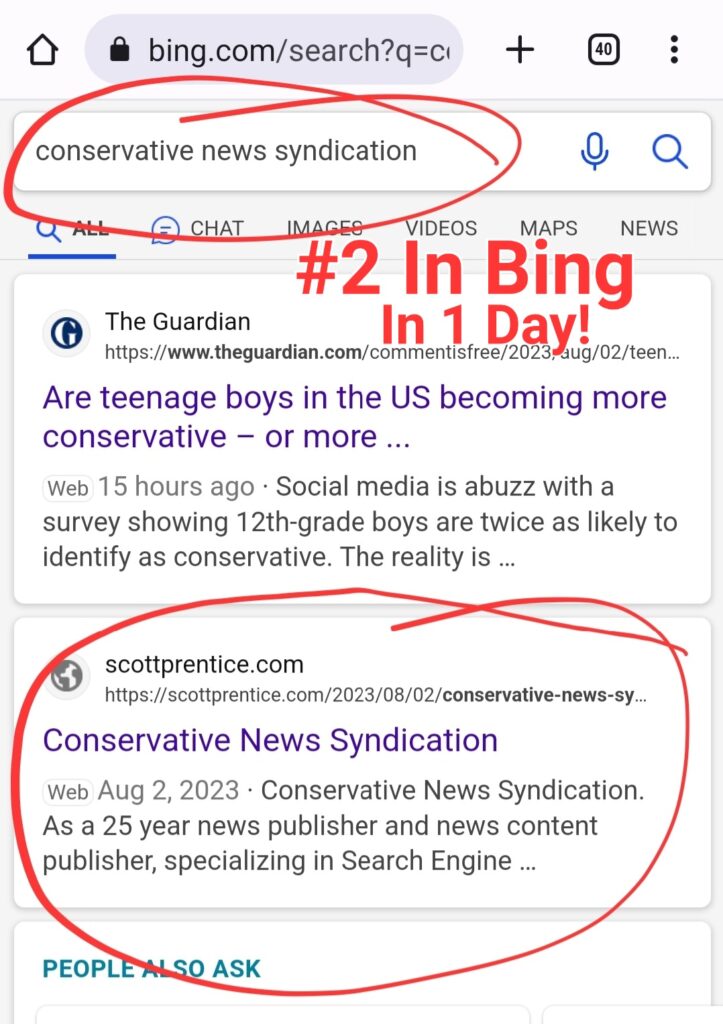 ____________ Screenshot _____________