I recently finished a project for some real dear friends of mine here in Florida. I was commissioned to paint two boy's rooms walls. Will and Leo would get signature Scott Prentice murals on their bedroom walls.
Now, I must add I seen this project coming for a while. Eric hired me to help him build his addition for these new bedrooms. So we talked about the murals for a while now, so I kind of had a bit of an idea what to paint. However, the full idea didn't materialize until I actually started.
Here are some shots of us building the addition.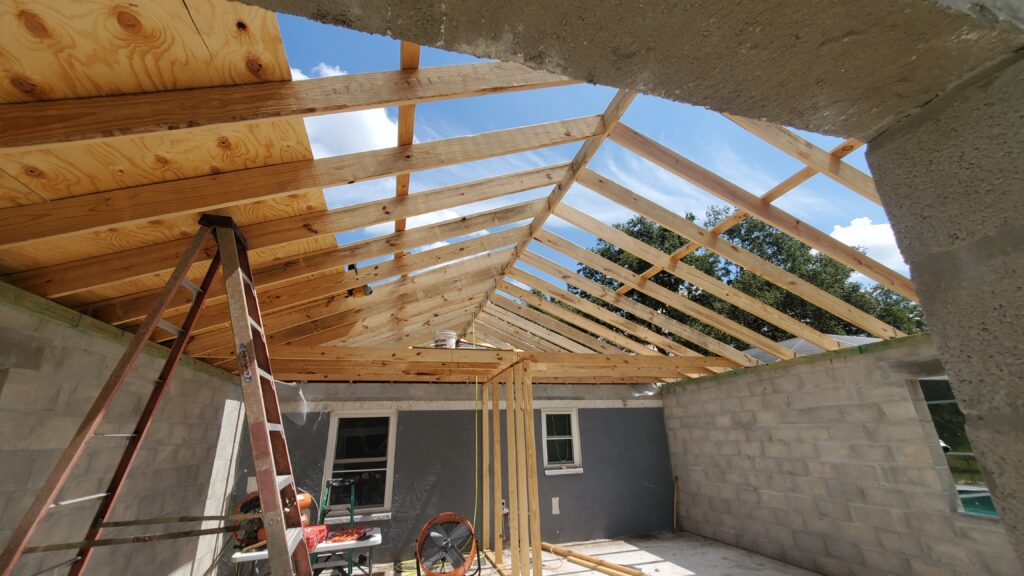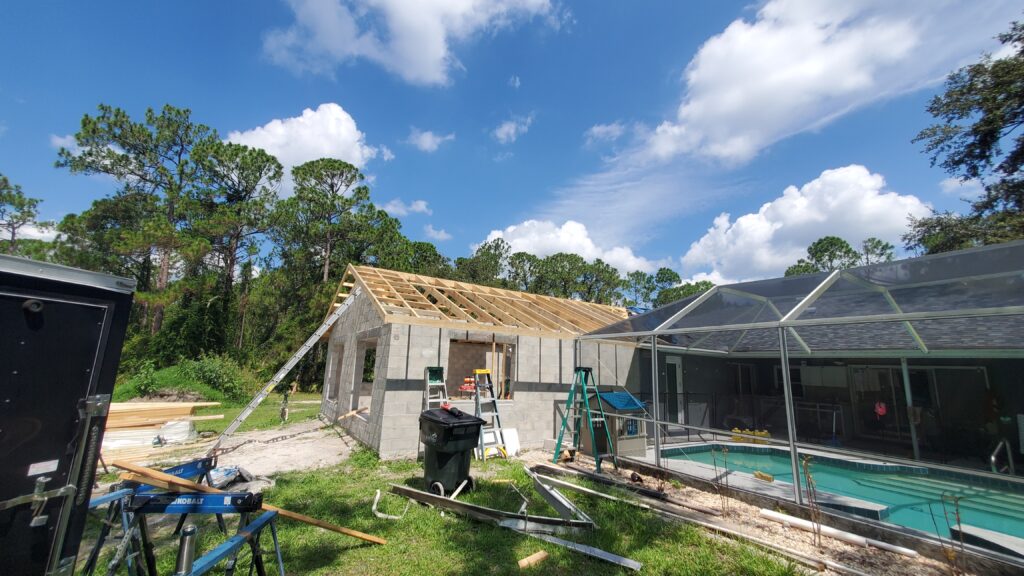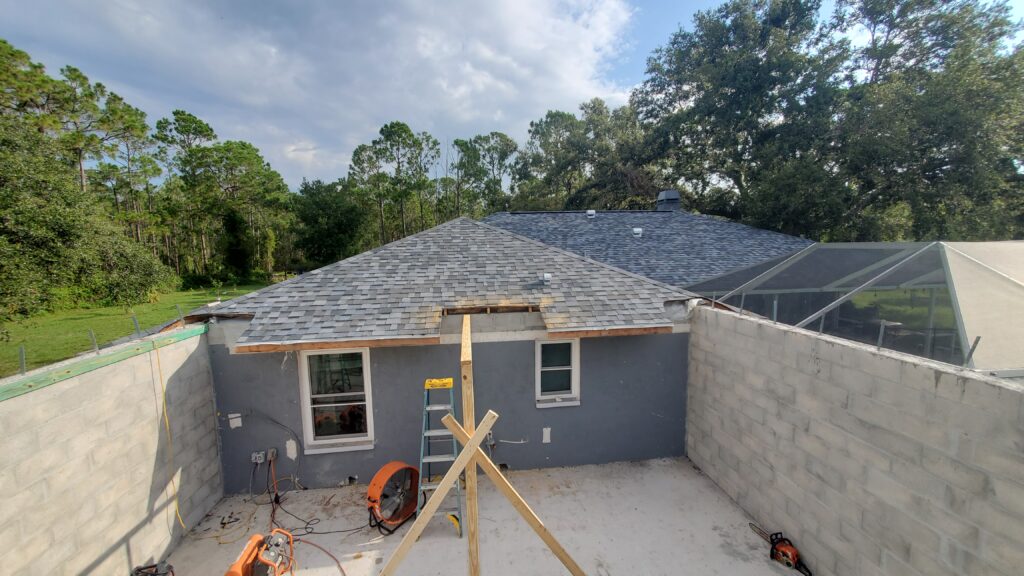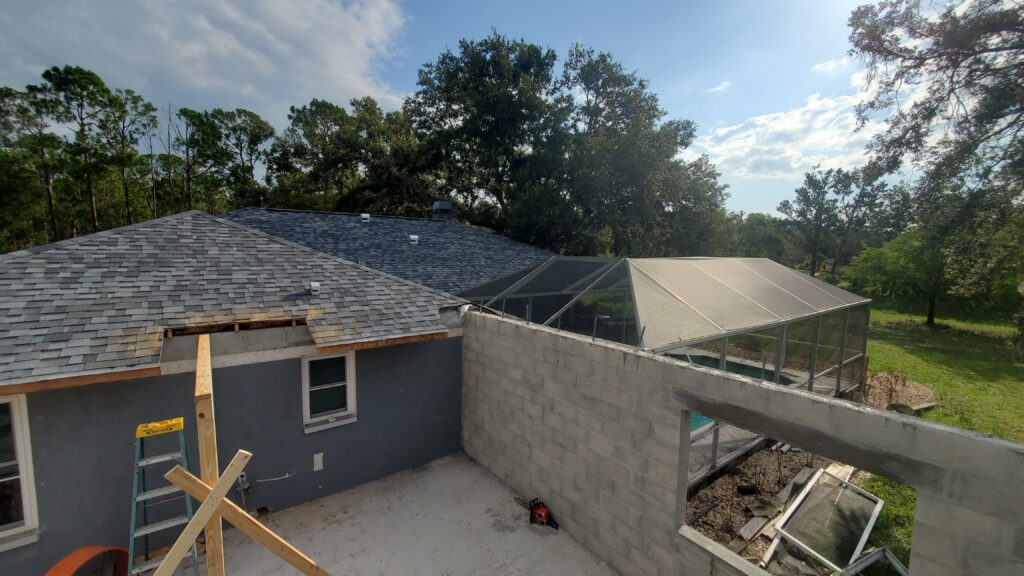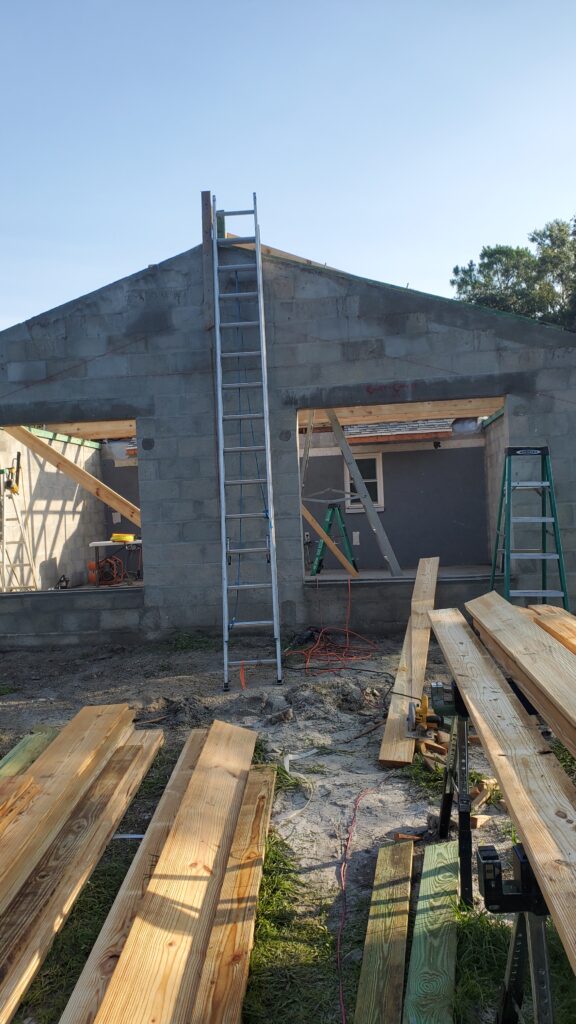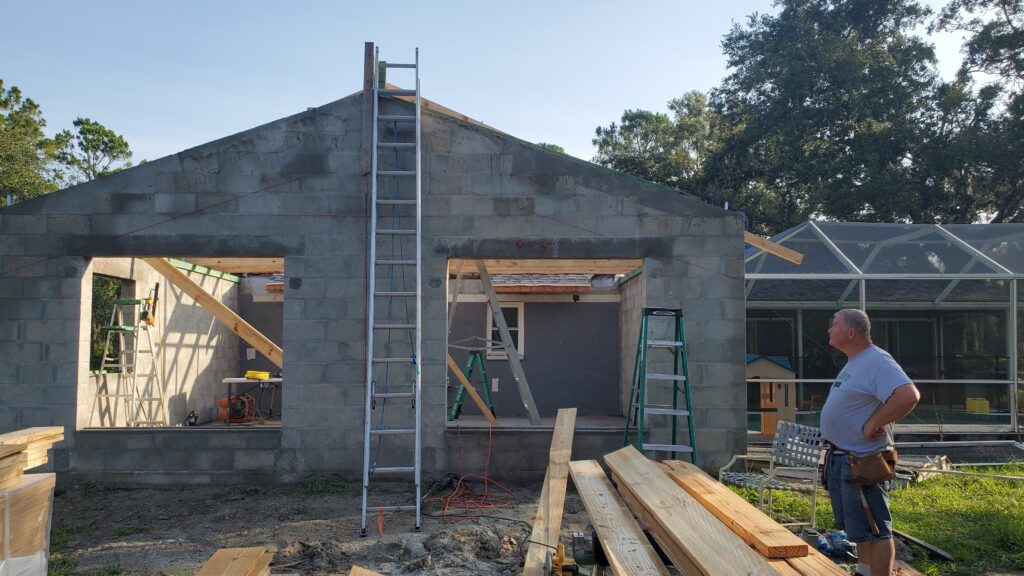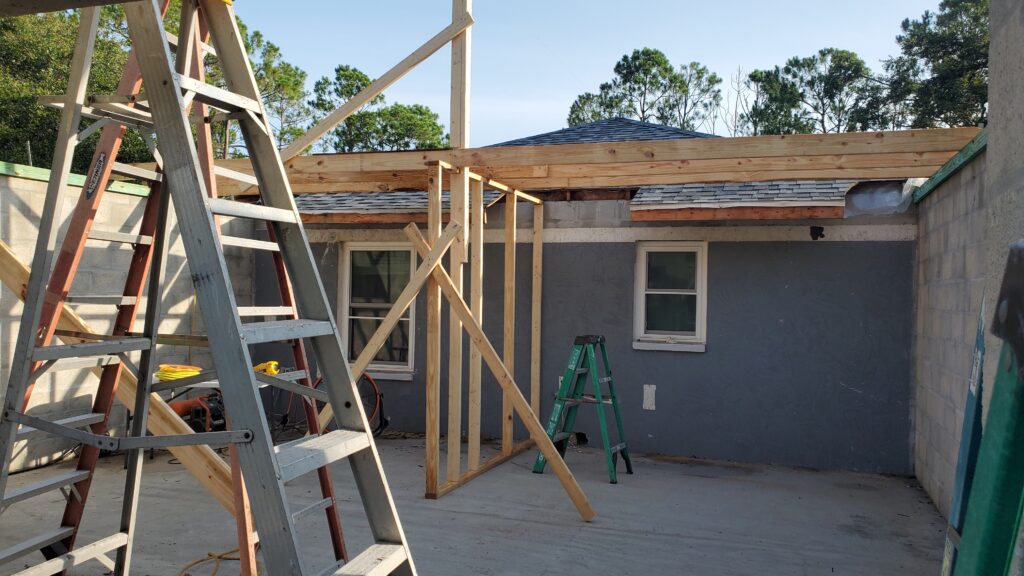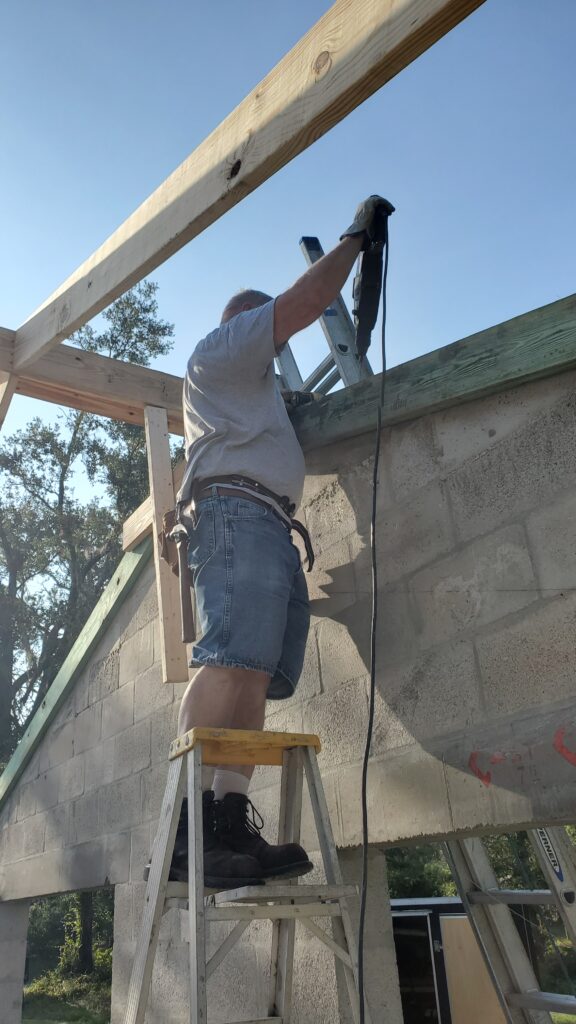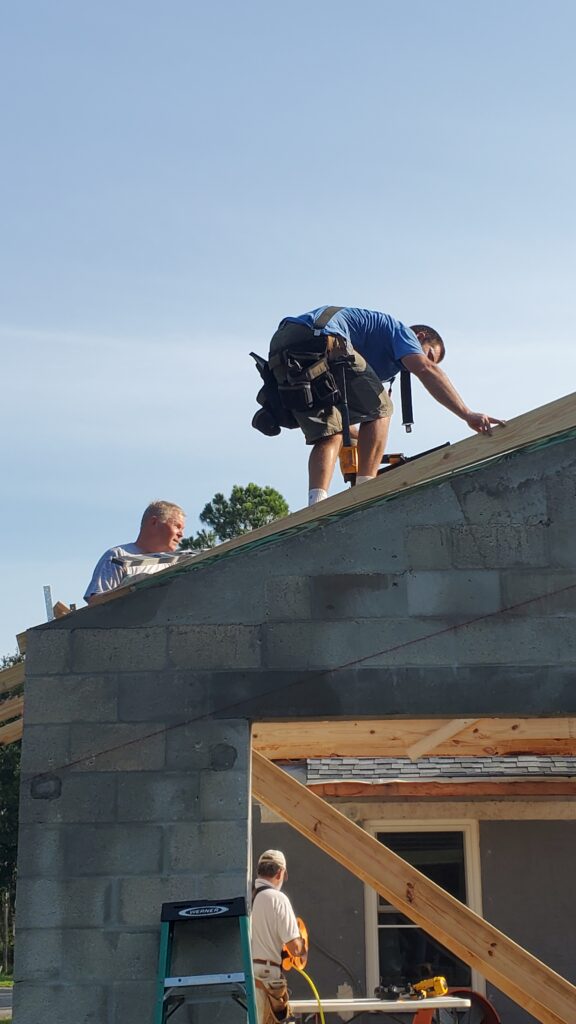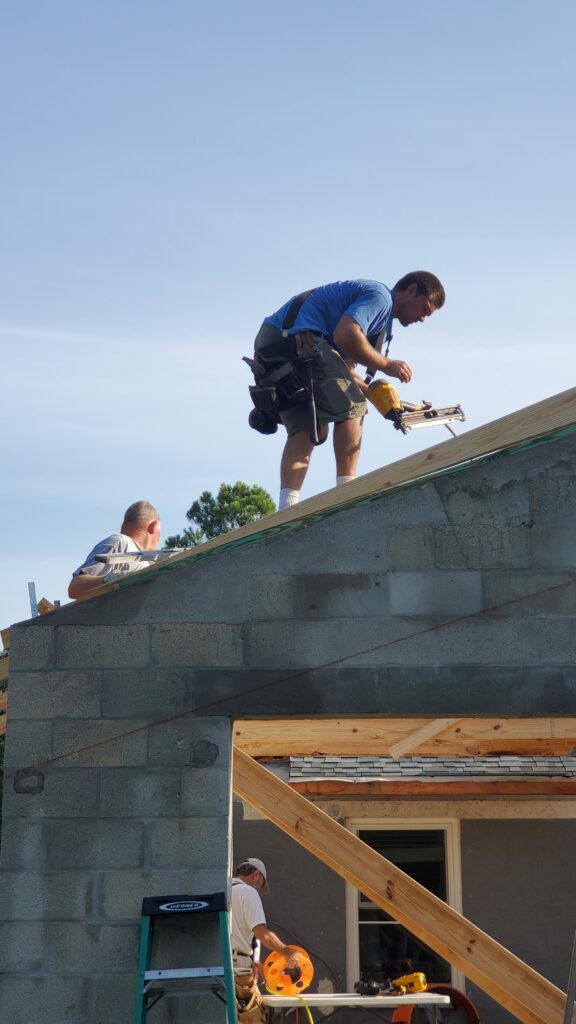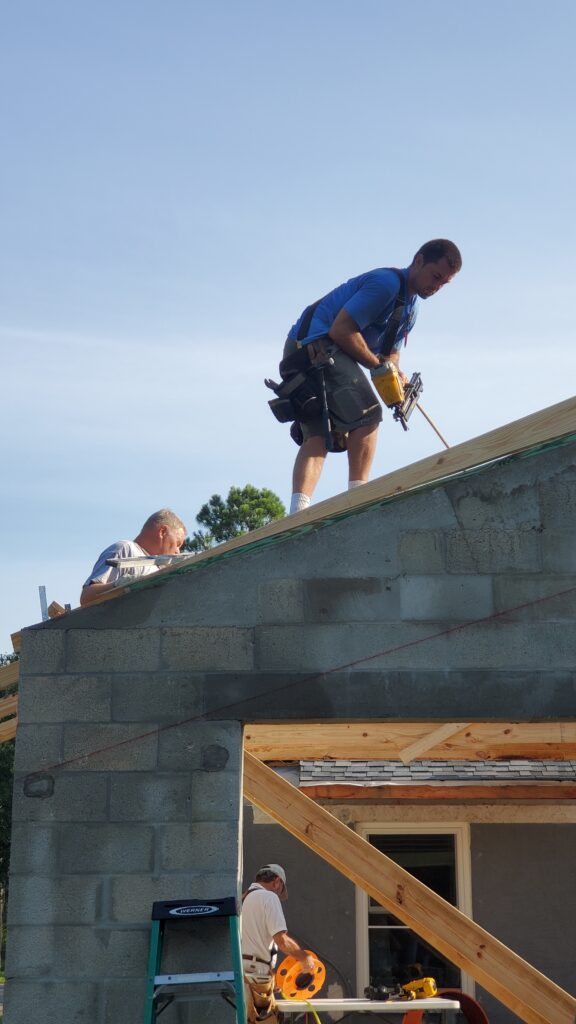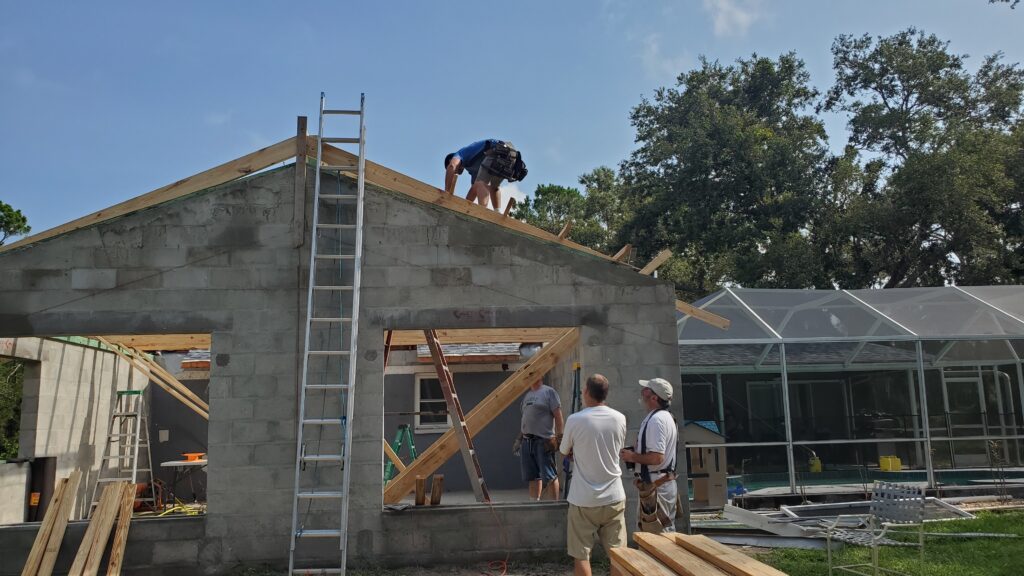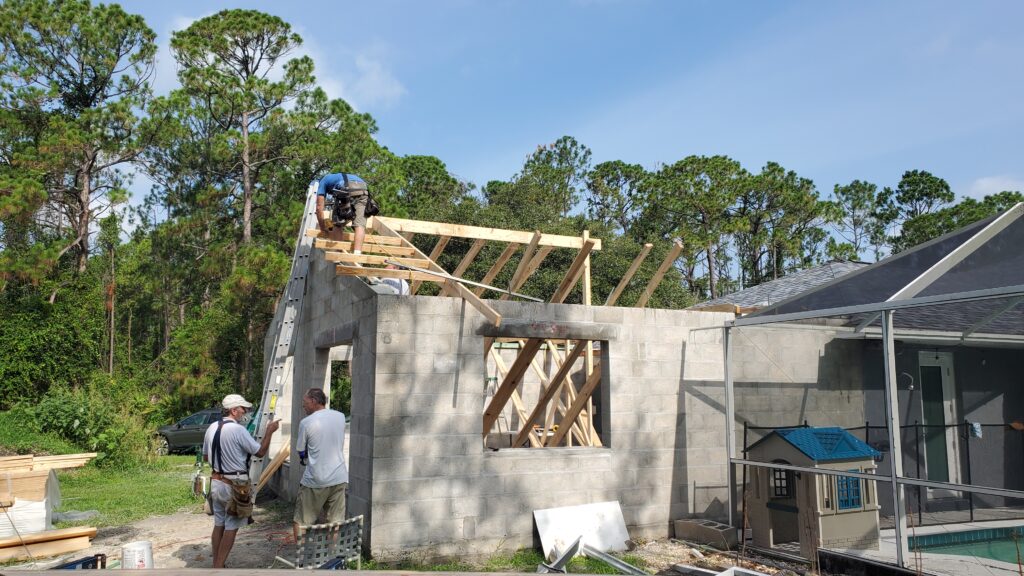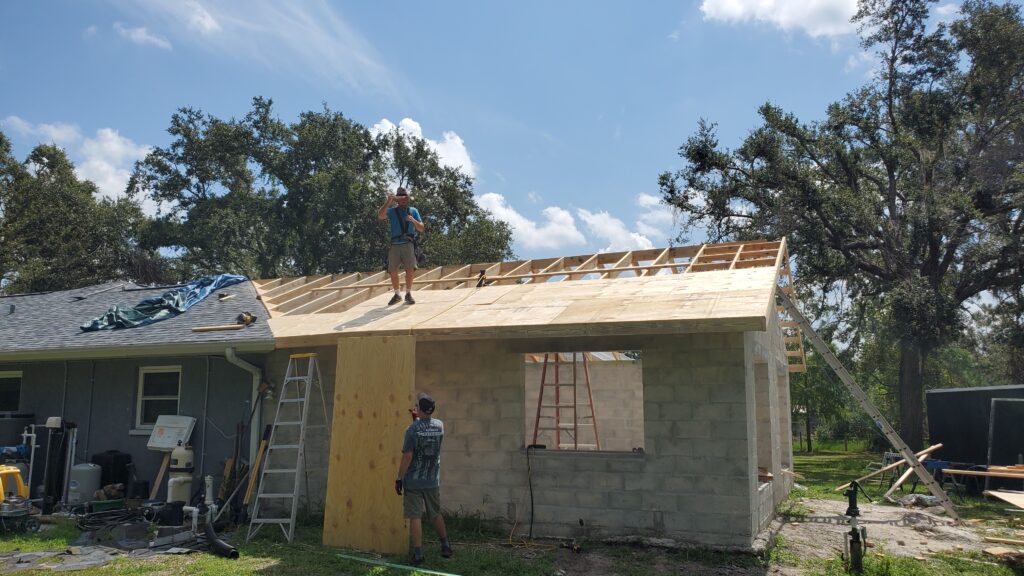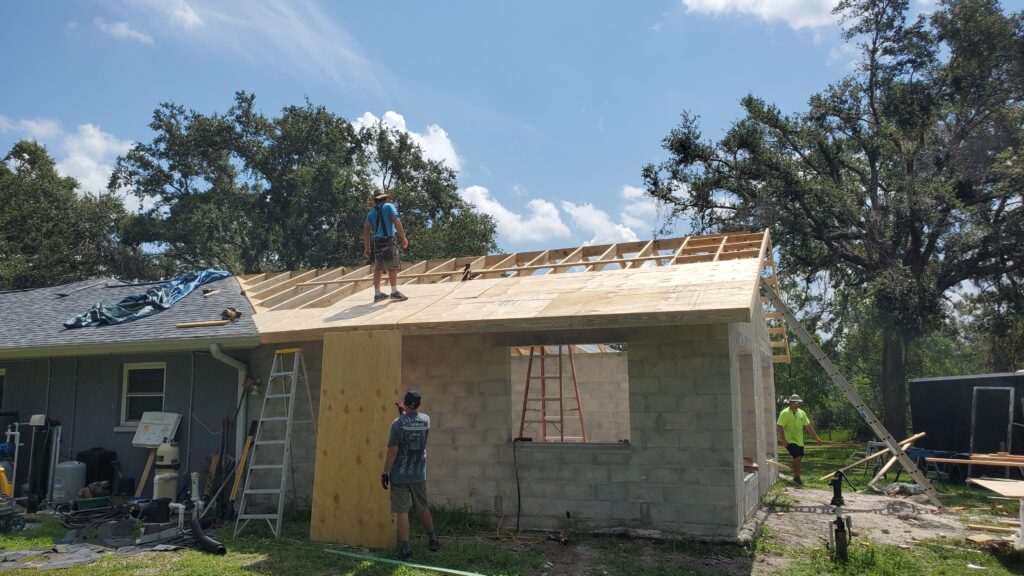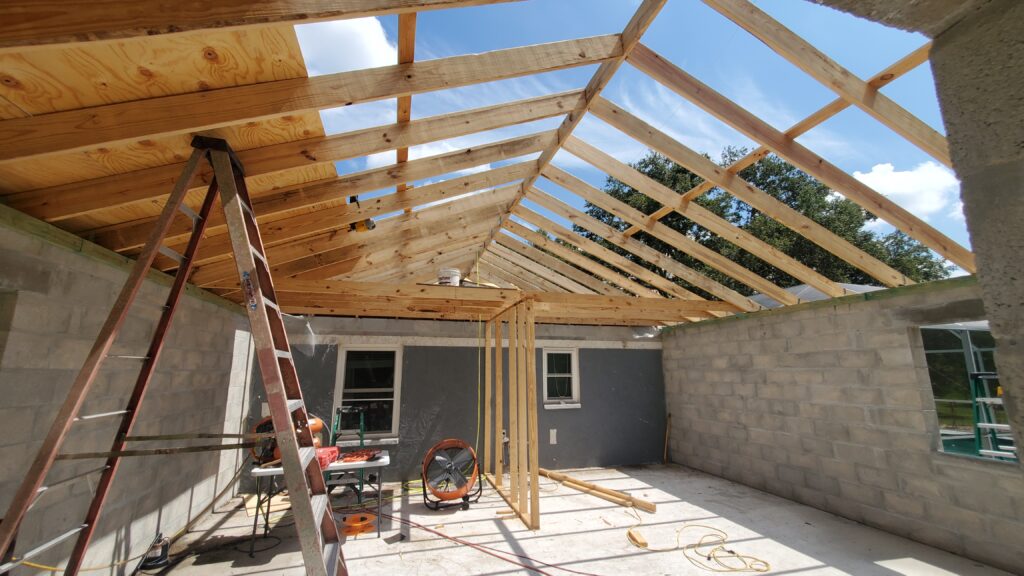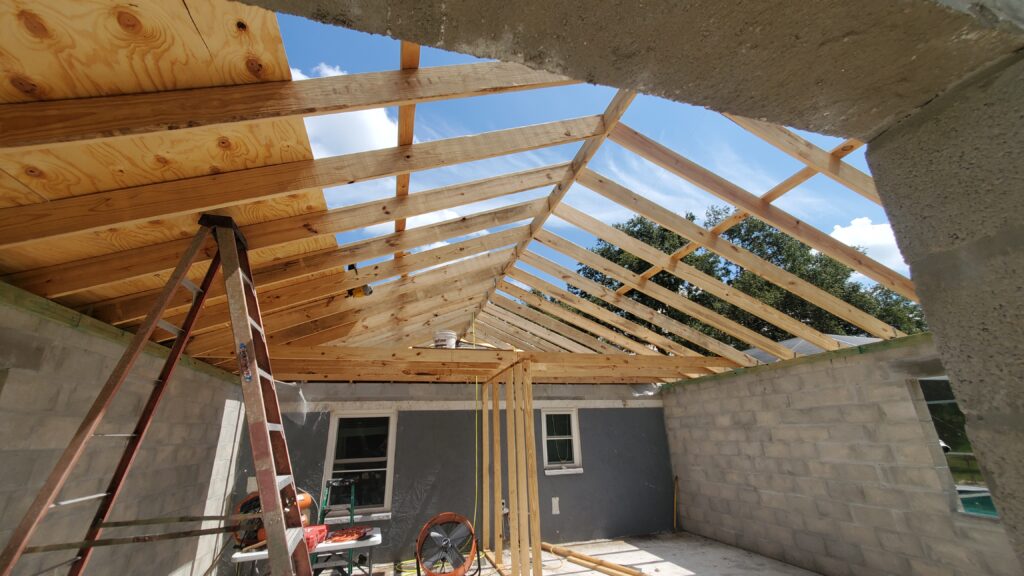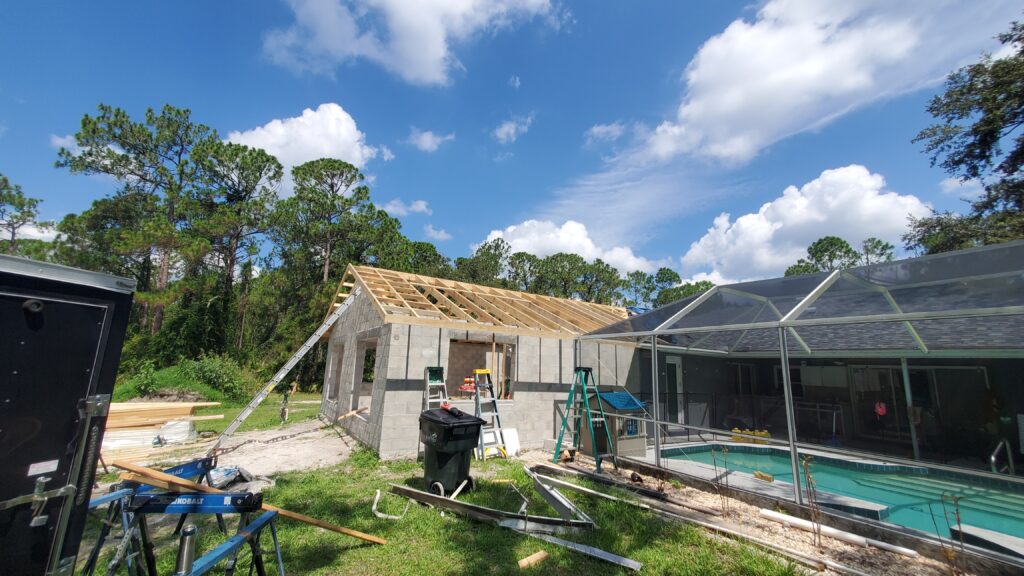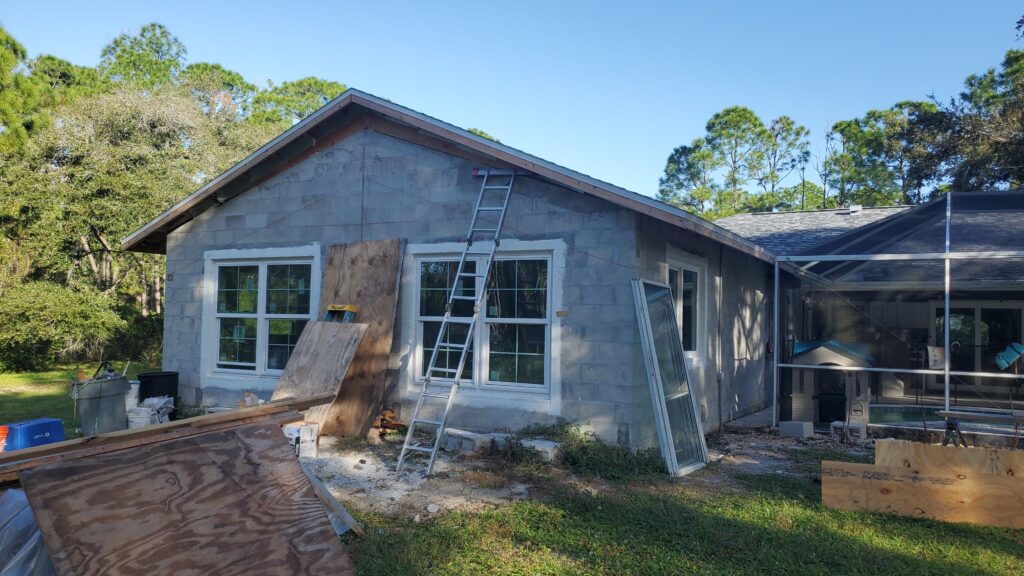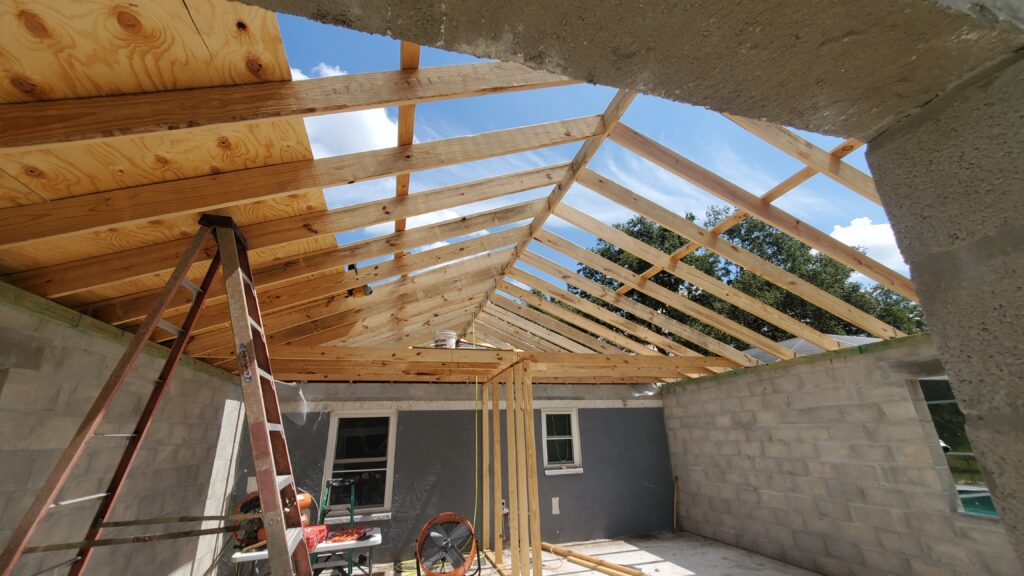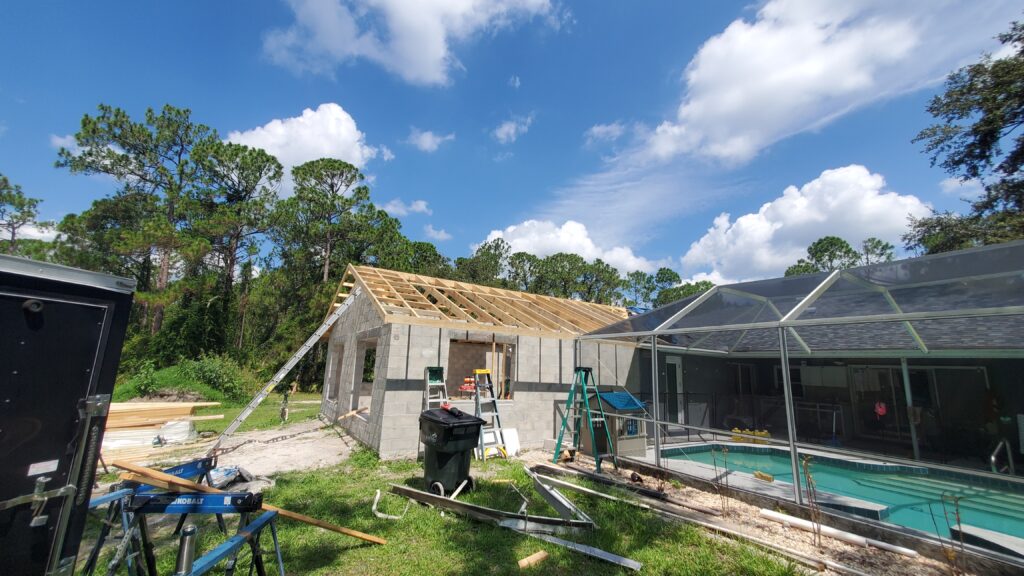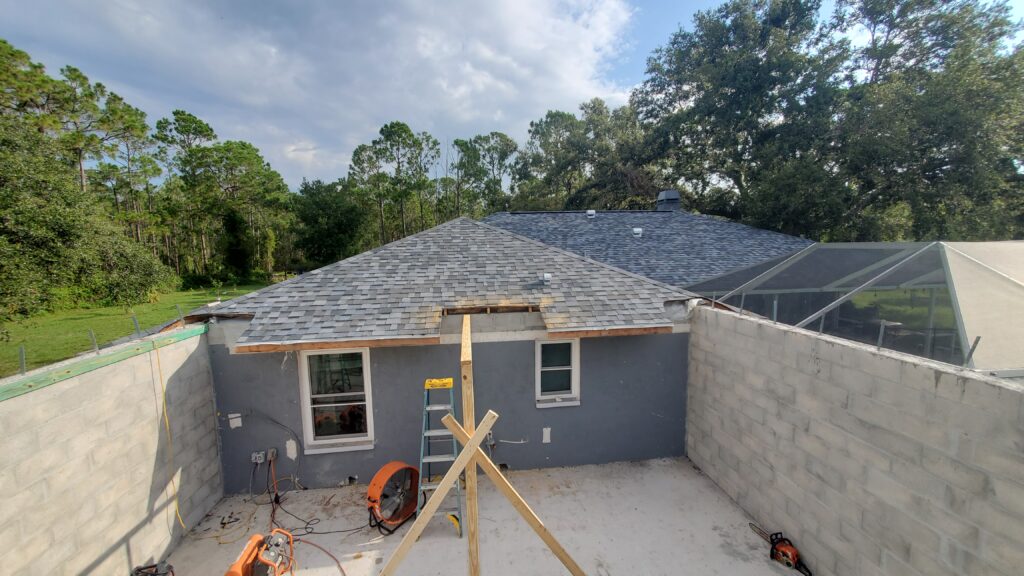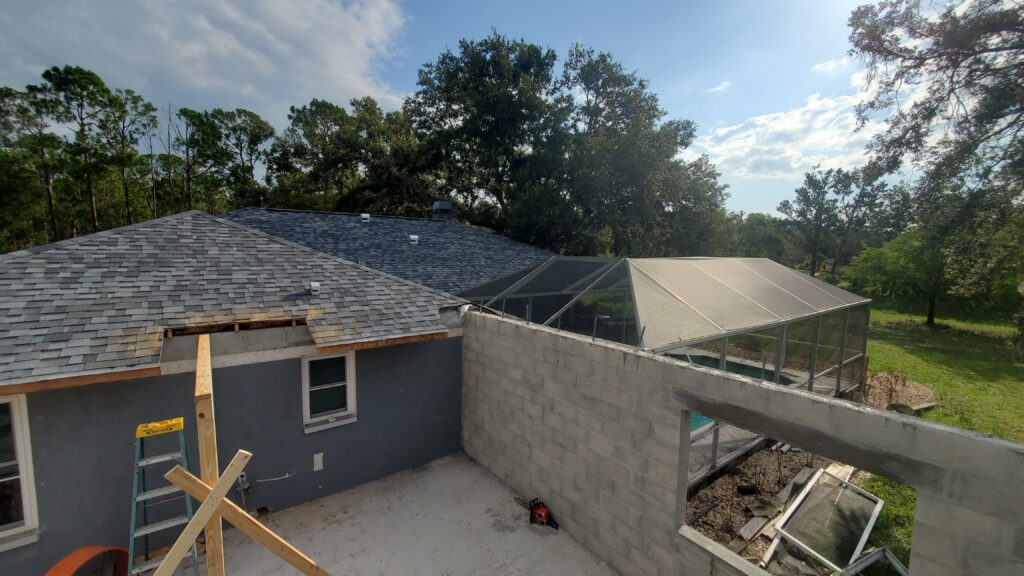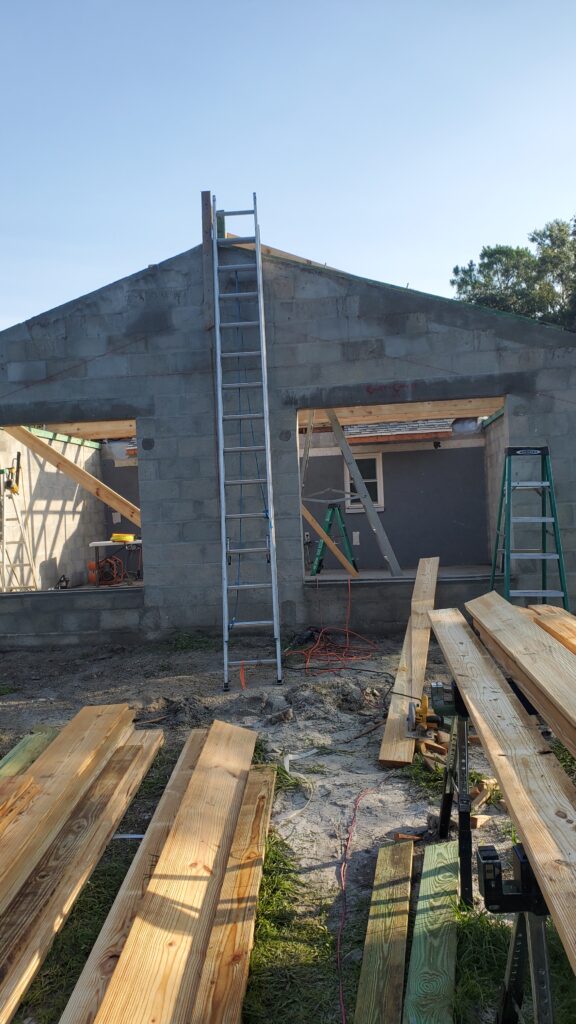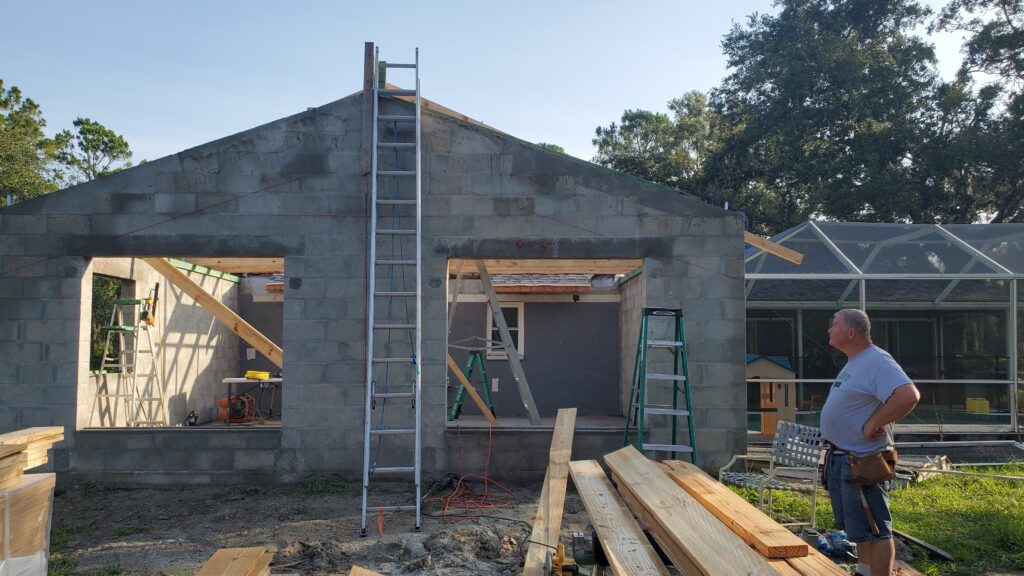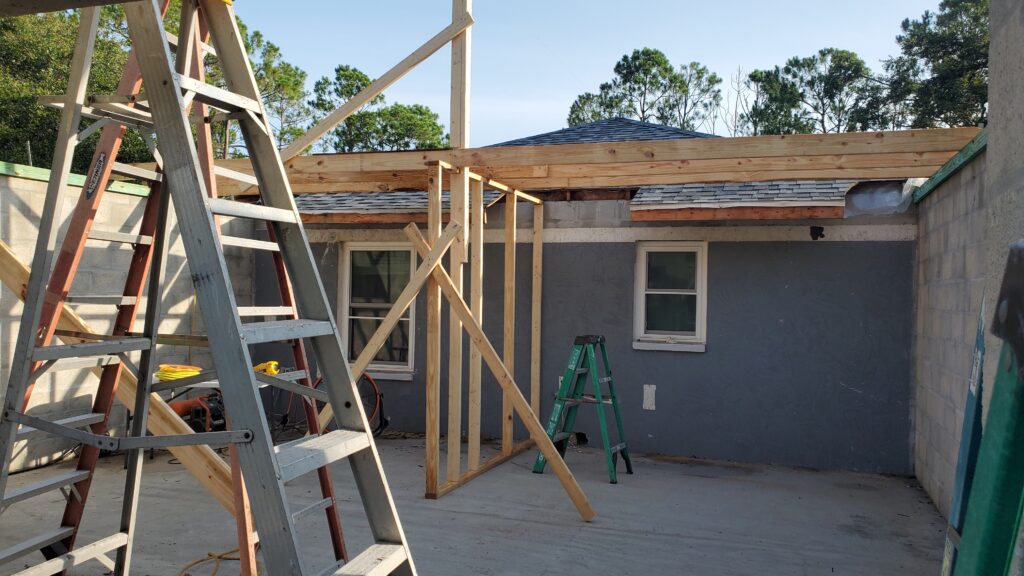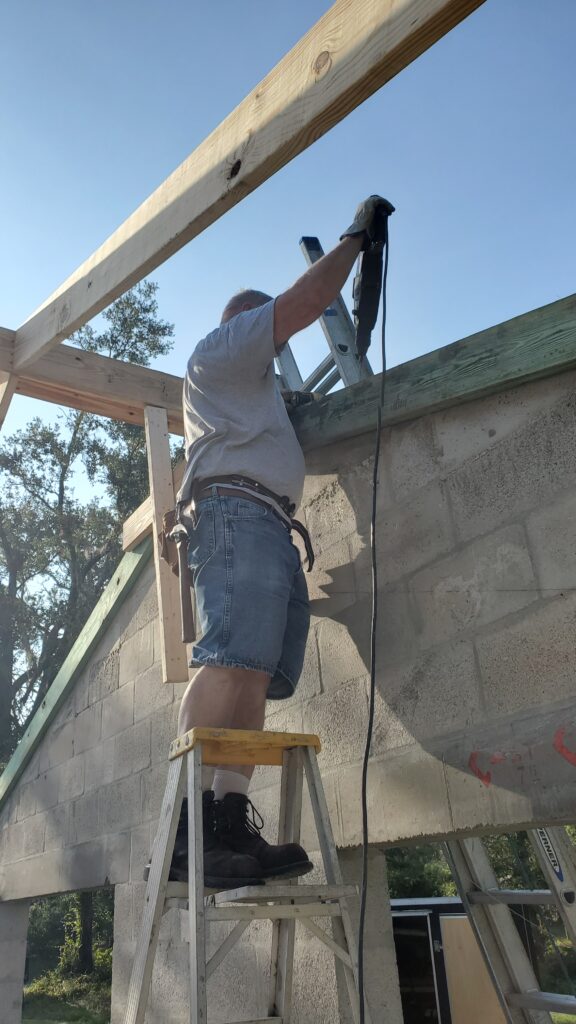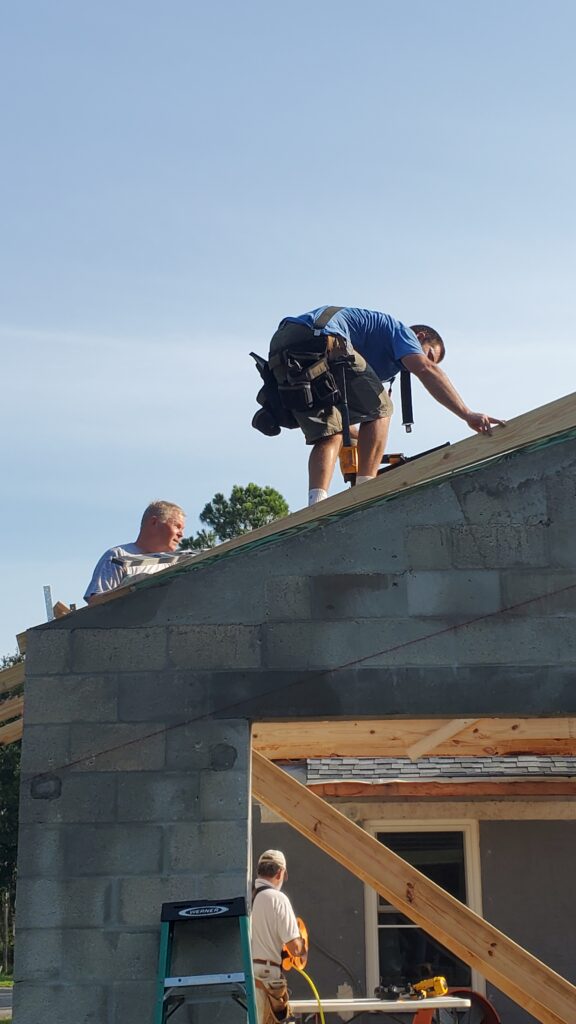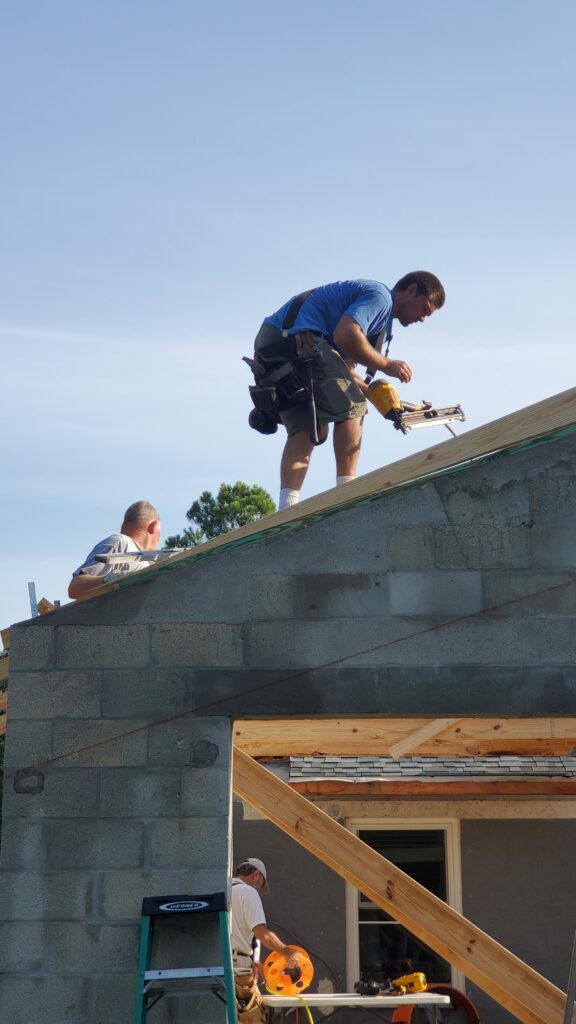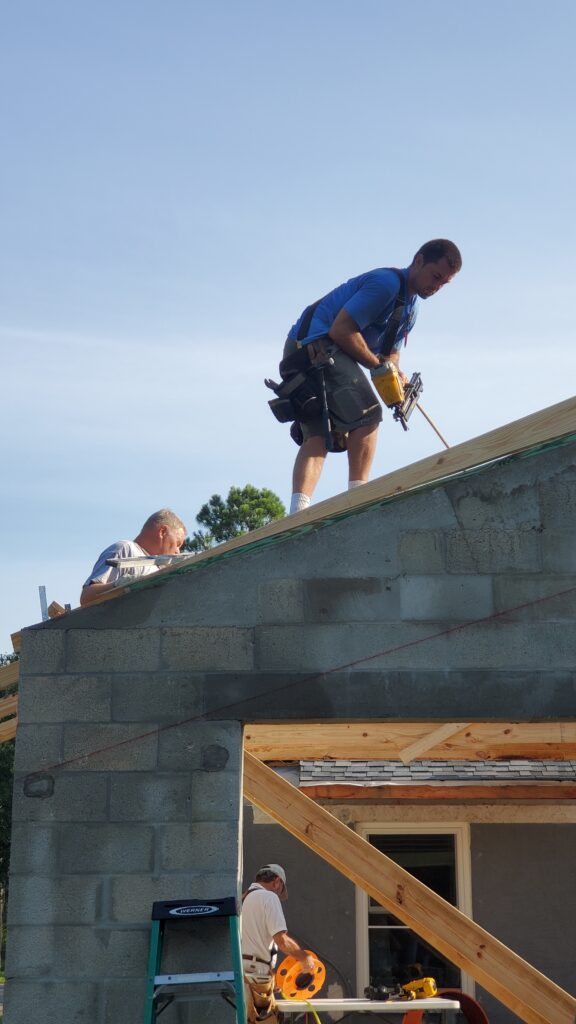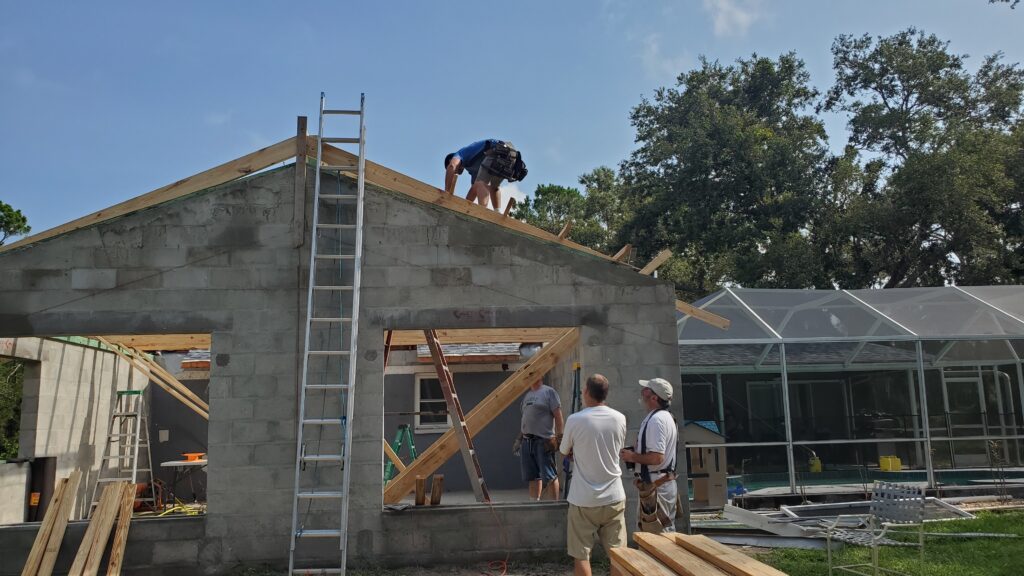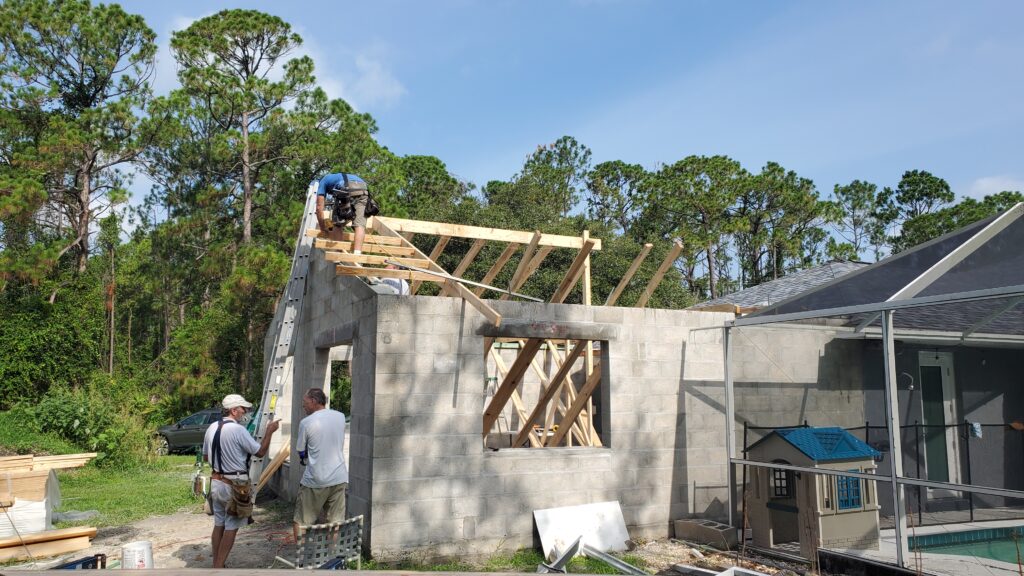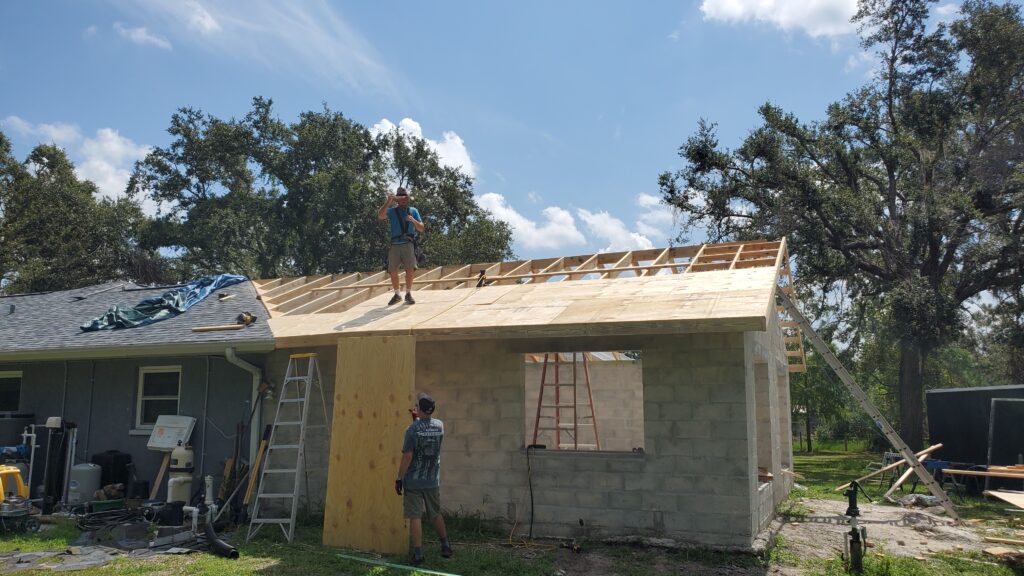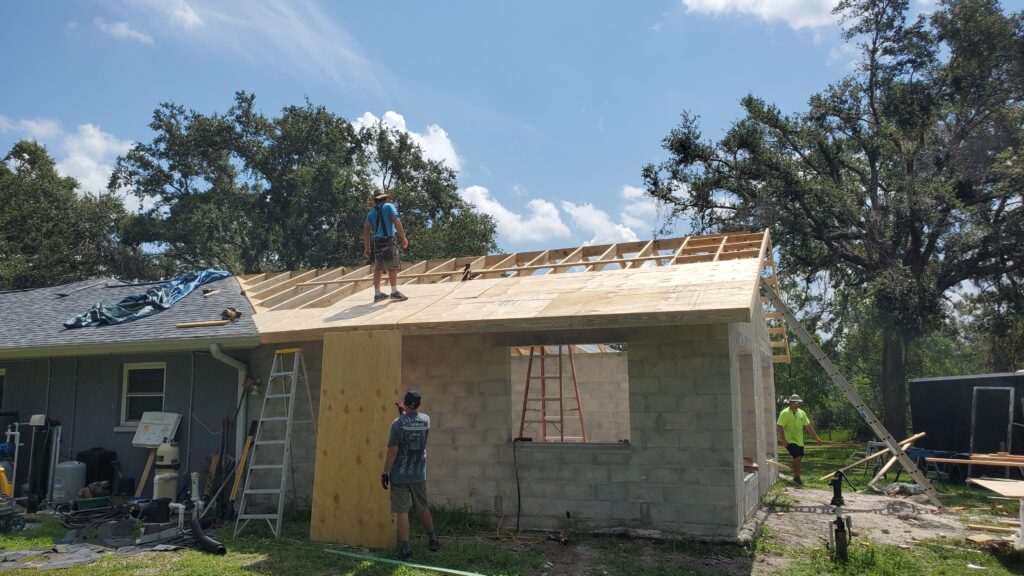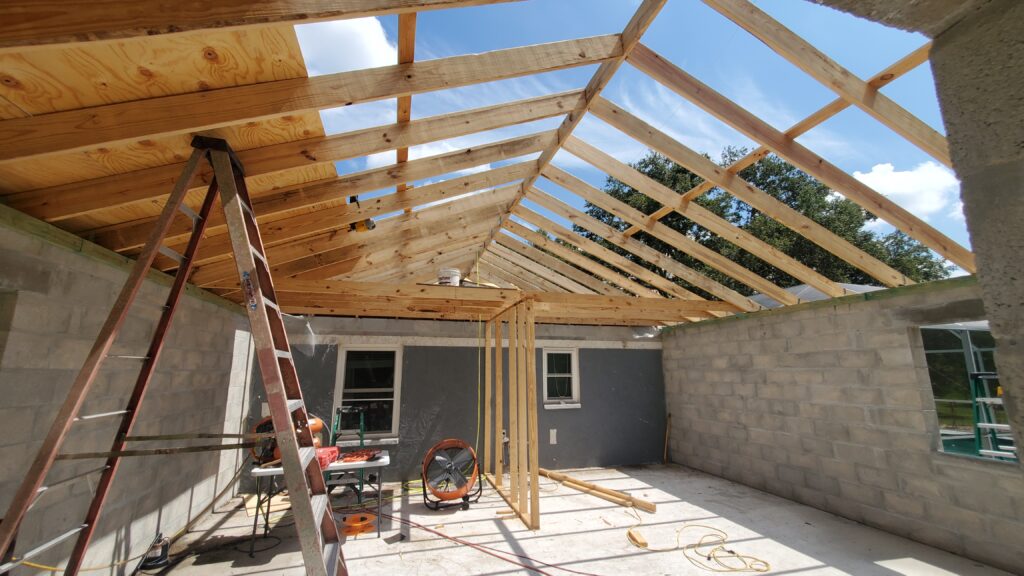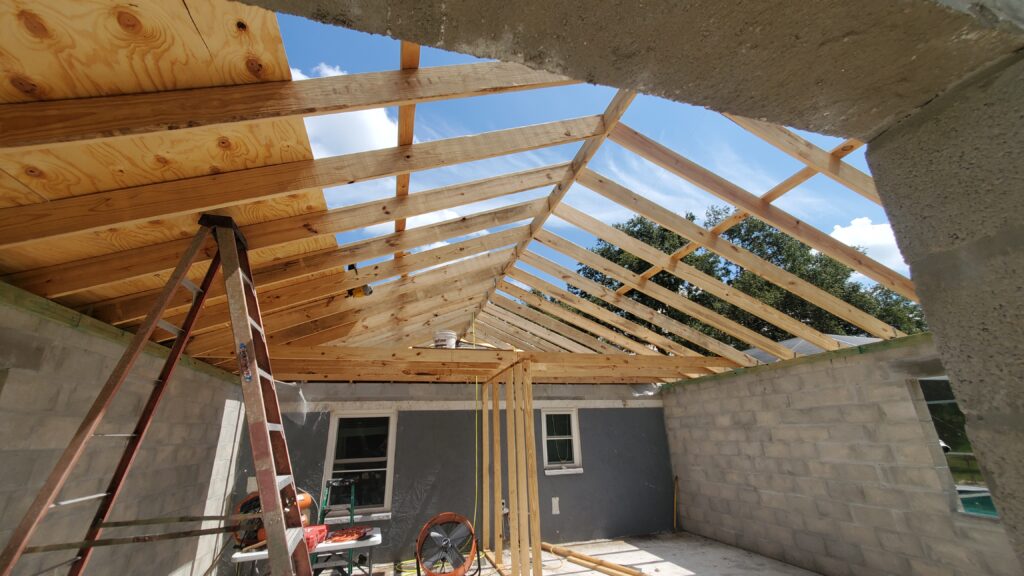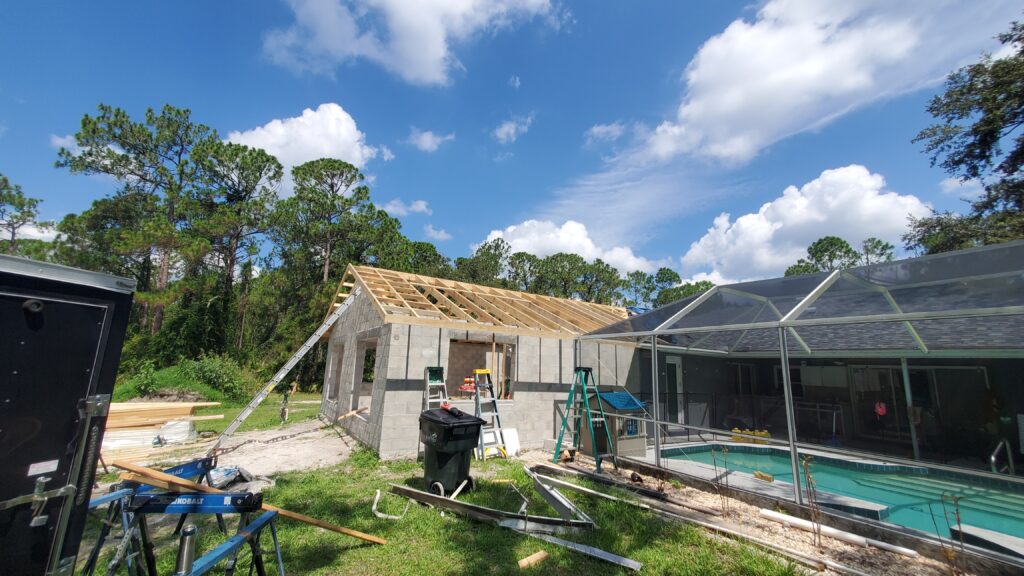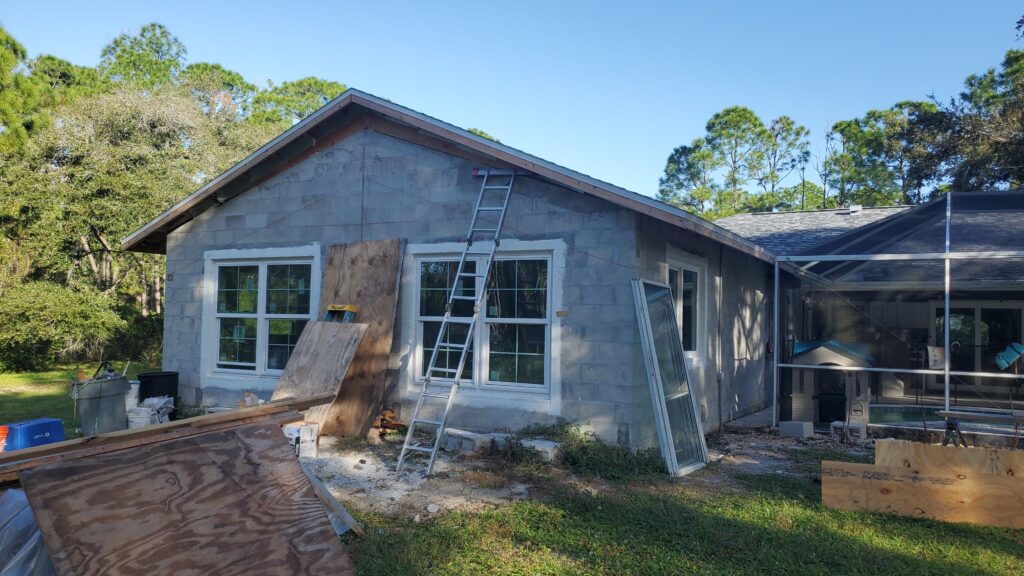 So here are the two murals: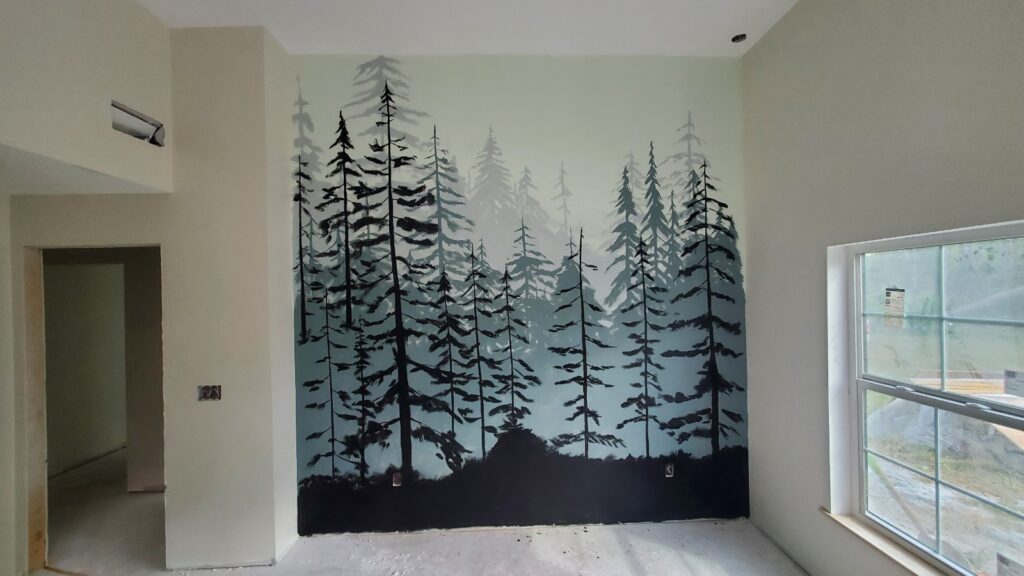 Neither photo does justice to size or color.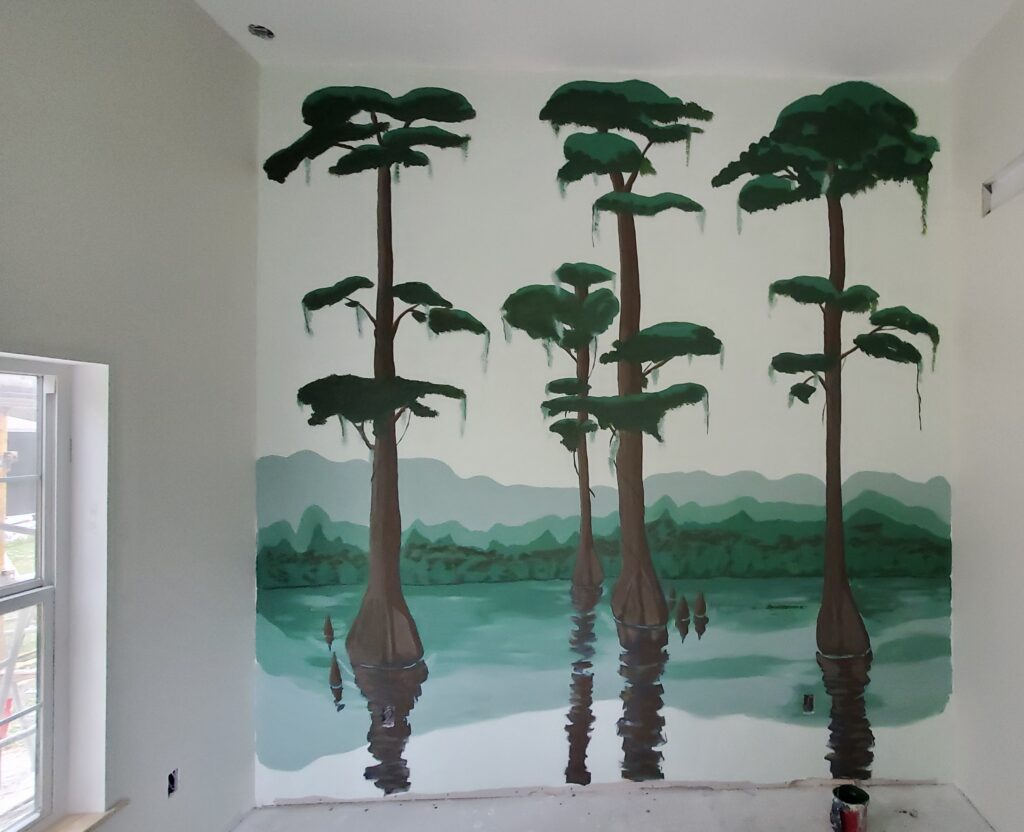 This was a blast to do. The top one called Black Hills was painted in about 6 hours with a 4″ brush. The bottom one called the Swamp was also painted in about 6 hours with a 2″ brush.