Al Aqsa Flood
Operation Al-Aqsa Flood is the name of the Palestinian Islamist terrorist group Hamas coordinated attacks from the Gaza Strip onto bordering areas in Israel on October 7, 2023. The attacks initiated the 2023 Israel–Hamas war.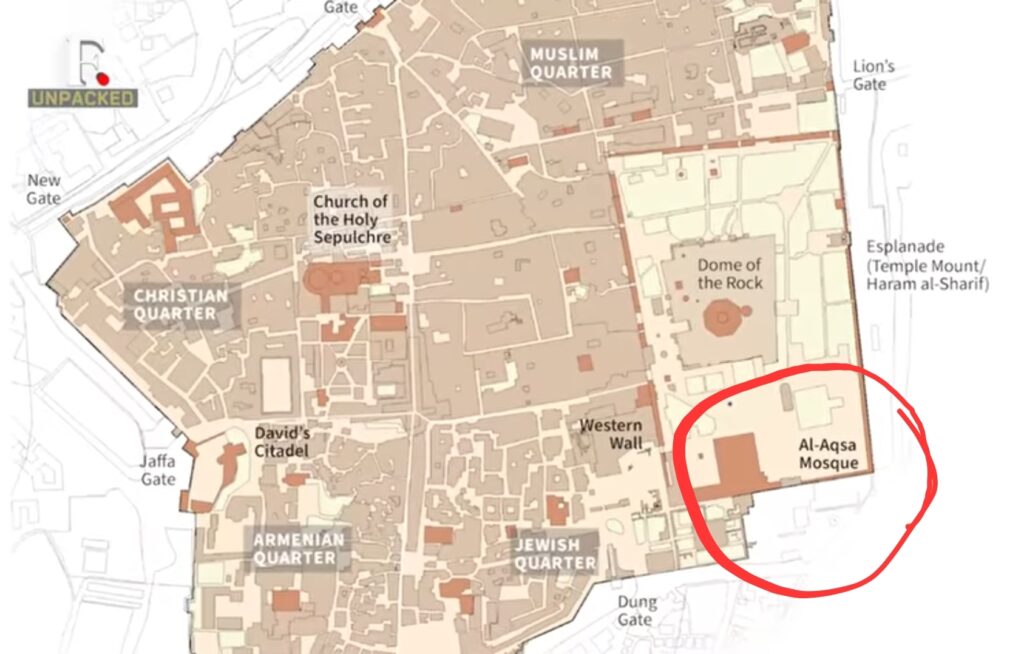 Hamas had studied kibbutz near the border and made extensive plans with the goal of maximizing Israeli civilian deaths, capturing hostages specifically targeting youth centers and elementary schools, and rapidly transferring the hostages to Gaza. The attack began in the early morning with a rocket barrage of at least 3,000 missiles against Israel and vehicle-transported incursions into its territory. Palestinian terrorist breached the Gaza–Israel barrier, attacking military bases and slaughtering civilians in neighboring Israeli communities. At least 260 Israelis were massacred at a peace music festival. Israeli soldiers and civilians, including women and children, were taken as hostages to the Gaza Strip. This day was described as the "worst single-day massacre of Jews since the Holocaust"
Who are HAMAS?
Who are the terrorist?