This is no Joke! Zelensky asks Marina Abramovic to be ambassador for Ukraine.
Volodymyr Zelensky has asked Marina Abramović, the performance artist, to be an ambassador for Ukraine.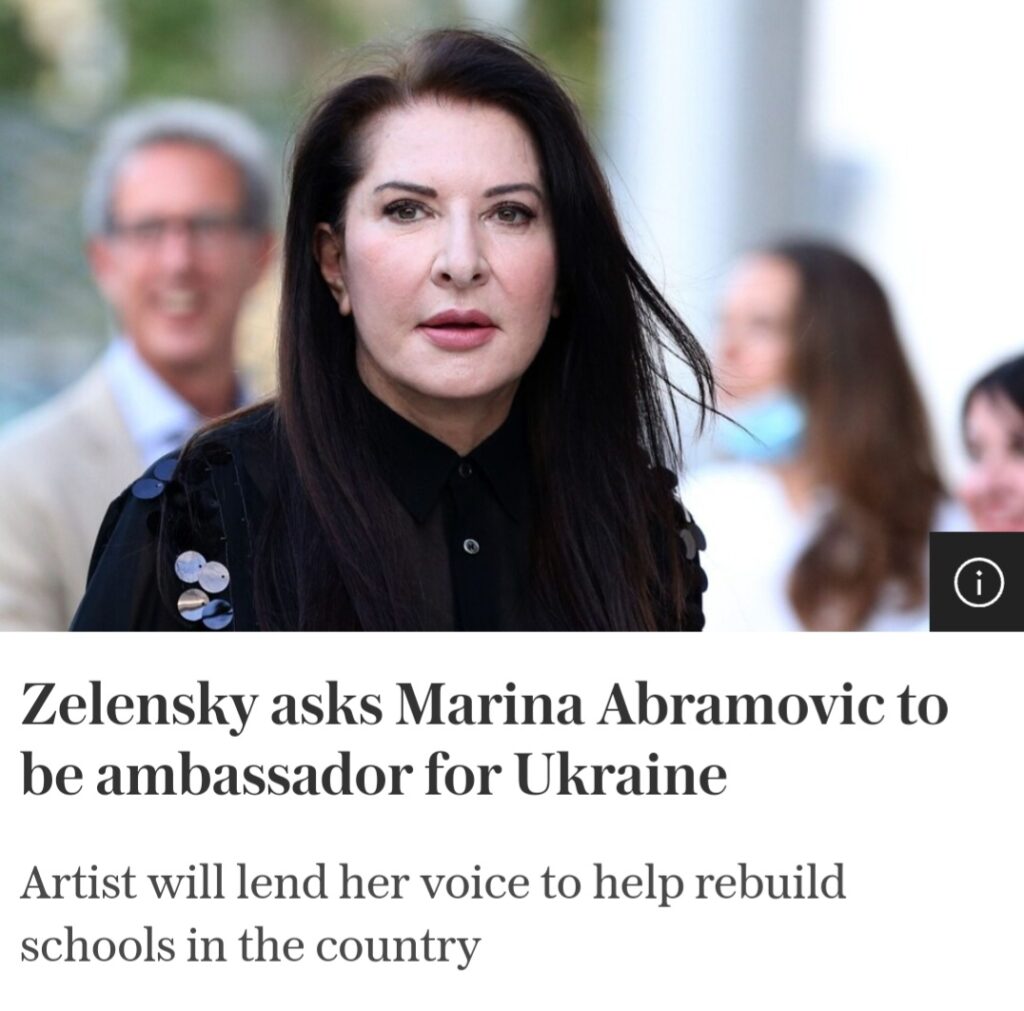 ‌Ms Abramović, a fierce critic of Vladimir Putin's invasion, said the Ukrainian president had asked for her help in rebuilding schools.
The video at the bottom of this story is the eye-opener to this evil woman and her deviant followers.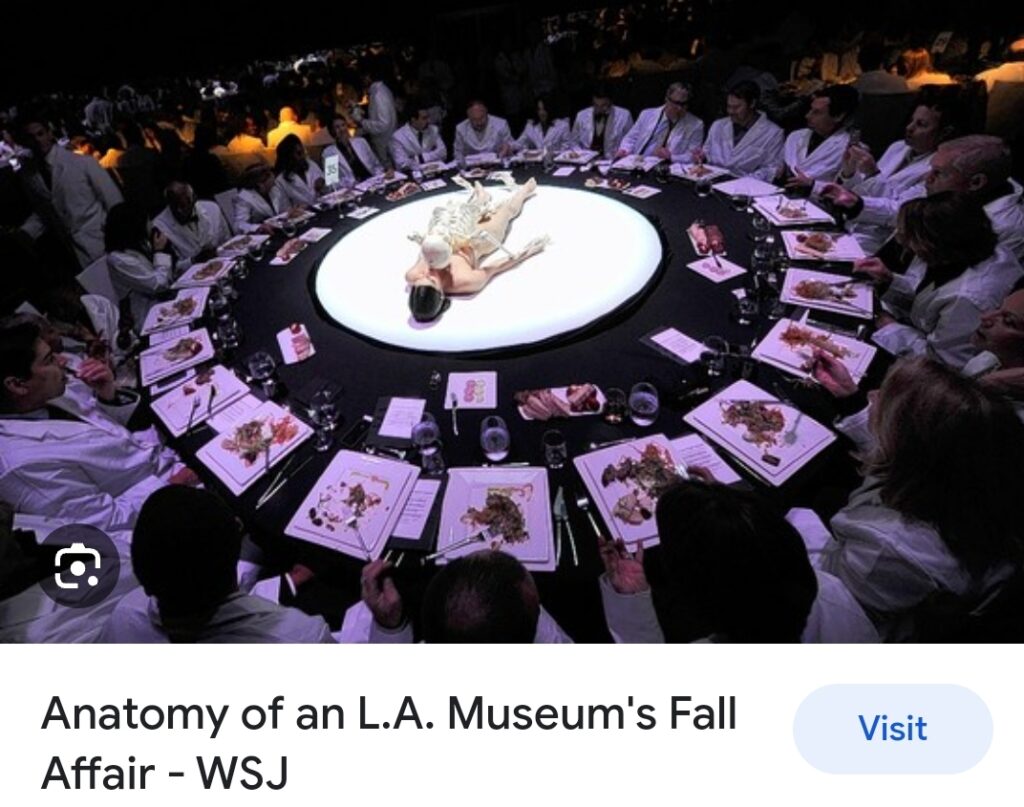 Are you freaking joking? No! This is not a joke. This is how upside down this world has become. If you can't see we are being over taken by Kazarians, Communist and Nazis, you are blind, dumb and or an idiot.
They are not hiding this. This is straight up Breaking news they are rejoicing.